The first year of uni can be fairly exciting and daunting at the same time. There's a lot to get used to – from making new friends, to wild pre drinks, dreaded exams, heaps of lectures and don't forget having to stretch your student loan until next term. To prepare you for the first whirlwind year of uni, YADA paired up with Fresher's Festival to bring you a list of amazing apps that will help you survive uni.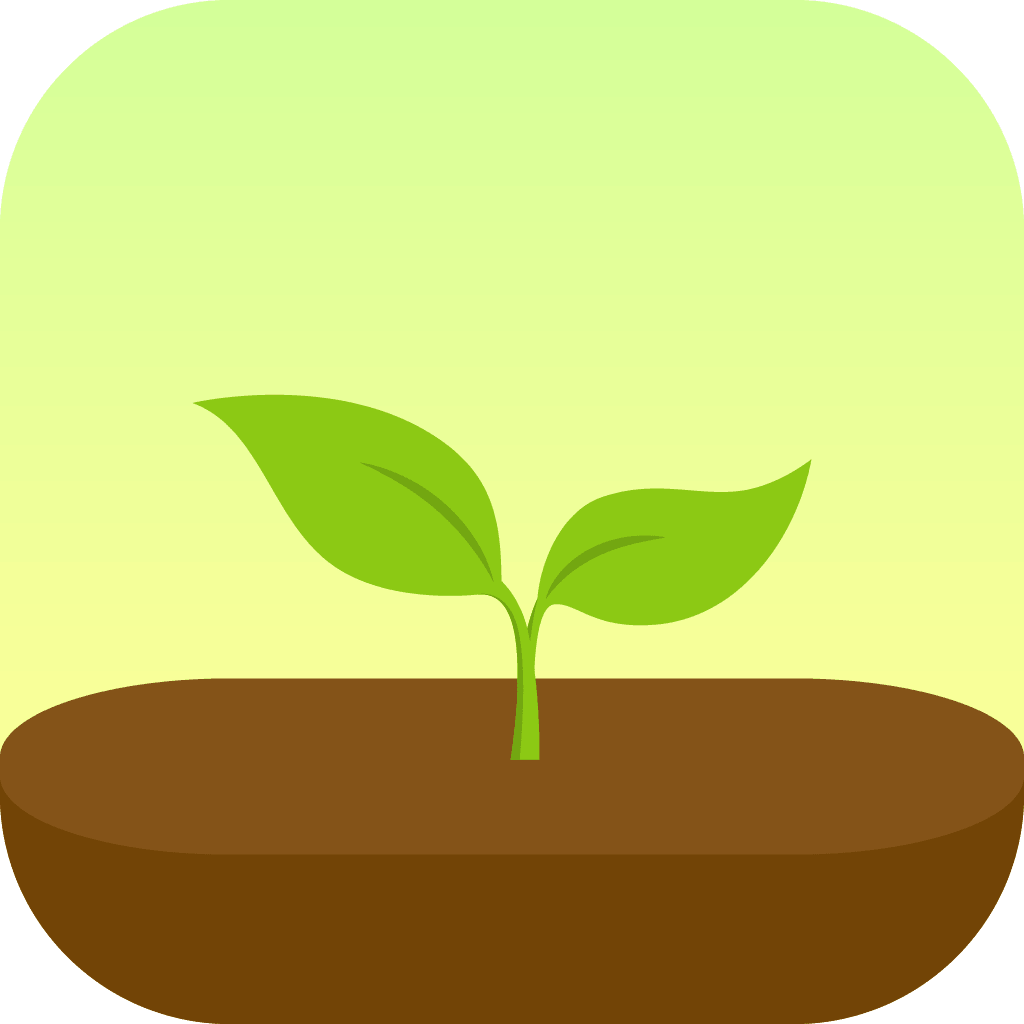 Forest
Cure your smartphone addiction…by using your smartphone. No, seriously the Forest app claims to boost your productivity by growing a virtual tree. Plant a tree and watch it grow over time, or check your Facebook feed and cause your plant to wither away and die. Having to keep your tree alive is enough for you to put down your phone and pick up a textbook instead.
Oxford Dictionary of English
The Oxford Dictionary app is a lifesaver for demystifying those mind-boggling academic PDFs your professor made you read. It features 350,000 words, phrases and definitions, 75,000 audio pronunciations as well as a 'Word of the Day' option that will expand your vocabulary. Armed with this app, you'll sound like the smartest person in class. So next time your professor asks you to summarise chapter five, you can impress them with your newfound academic lingo.  
Available on:  iOS, Android, Windows PC, Windows Phone
Study Music Memory Booster
Studying can be tedious, so why not add some music to it? Study Music promises to help you study, relax and improve your learning through music. Simply choose between various categories such as Focus, Read and Study based on your relevant task, then enjoy a wide range of songs that are scientifically proven to increase brain activity and intelligence. WIth added effects such as alpha waves, rain sounds and nature sounds, you'll barely feel like you're studying in your room.
Available on: Android
VoucherCloud
What student doesn't love a good discount?  Now imagine finding thousands of great discounts from your favourite retail stores, restaurants and brands all in one app. VoucherCloud not only lets you browse through stacks of deals, but you can also do it on the go, as it tells you what discounts are in your local area. It's a perfect tool for any retail-savvy student looking to save some cash while out and about with friends.
My Study Life
Student life can get hectic fairly quickly. Once the lectures, assignments and society events that you impulsively signed up for during Fresher's Fair start piling up, it can be hard to keep track. My Study Life helps you organise your time by letting you schedule and timetable your exams, dreaded group project meetings, lecturers and more. It also features reminders, a task list and even syncs your data with all your devices, which you can access offline too. You'll never miss a class again, or at least not on purpose.
Available on:  iOS, Android, Windows 8, Windows Phone, Chrome Web Store
YADA Events
Yes – here's some shameless self promotion. Perhaps your society is hosting a pub quiz or discussion panel? Or maybe you want to throw a house party that's RSVP only. YADA allows you to plan events – no matter how big or small – for free. Create an event page and watch your guests engage with you through photos, videos and comments. You can also make your event private, so your flatmate's annoying friends won't crash the party.
Do you know any other must have apps that every uni student needs? Let us know by talking to us on Twitter!
Why not email us about featuring on the blog or getting in touch with yada Events app: tamara.amarquaye@yada.events
Try out the app and see how you can use it for your next event management project.
Download it on the App Store or Google Play and follow us online: